We're loving the Christmassy feel around Cardiff and with the temperatures dropping it's time everyone else started feeling the Christmas spirit too! Alongside our Handmade Christmas Campaign, we've obviously made our Christmas a very Handmade one indeed. We've been busy making lots of little bits for the shop and we decided every shop needs an advent calendar!
Rolling with our very 'natural' Christmas theme, we've stuck to hessian, lace, cinnamon and flowers. The natural brown and cream colors aren't necessarily associated with Christmas, but I think that's what makes it look so special!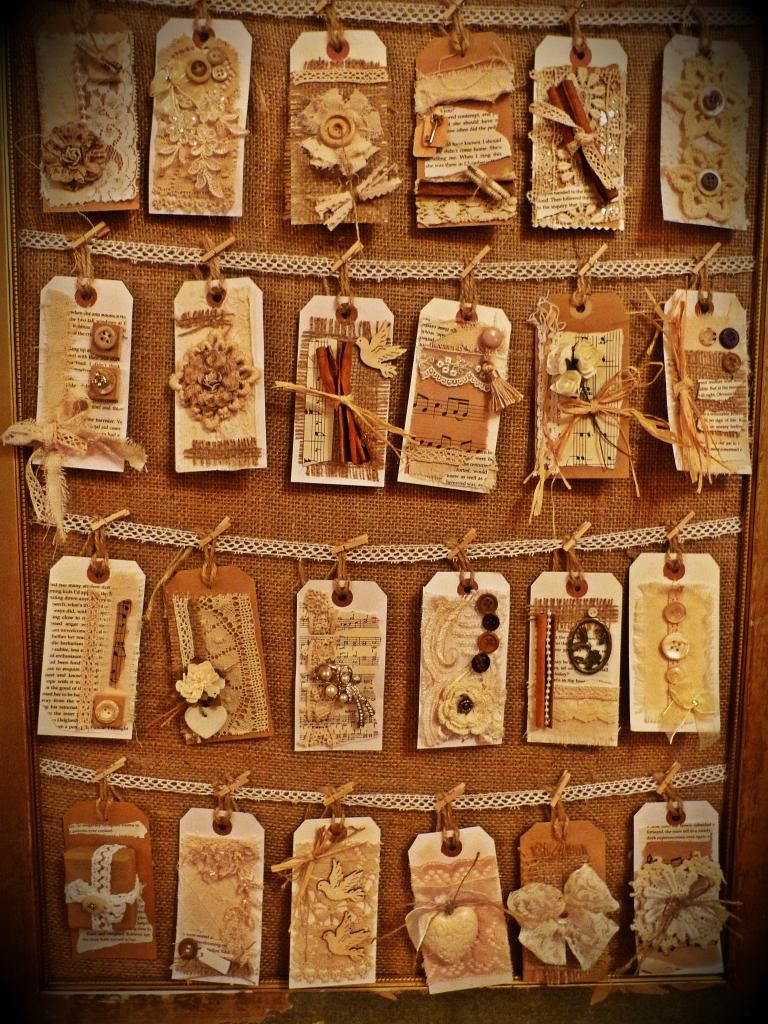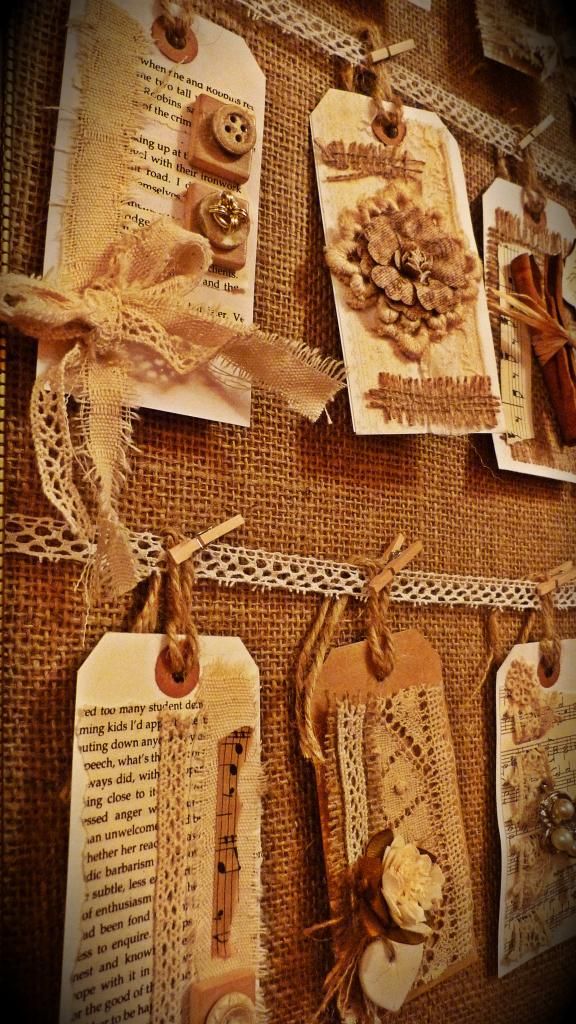 We covered a board with hessian, popped it in a vintage frame and strung some lovely vintage lace across. Each tag has been pegged onto the lace, individually done with numbers on the back ready to turn around each day!
Hope you like it! Would love to see your advent calendars this Christmas, who opts for something a little different (and less sugary!)?